Champion Adwelam Noosa(Scully) gained this status in her first three shows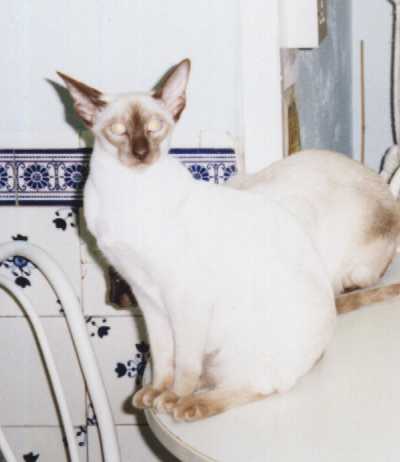 Cats pen. The cats have access to the pen from the house via a tunnel. This ensures their safety at all times.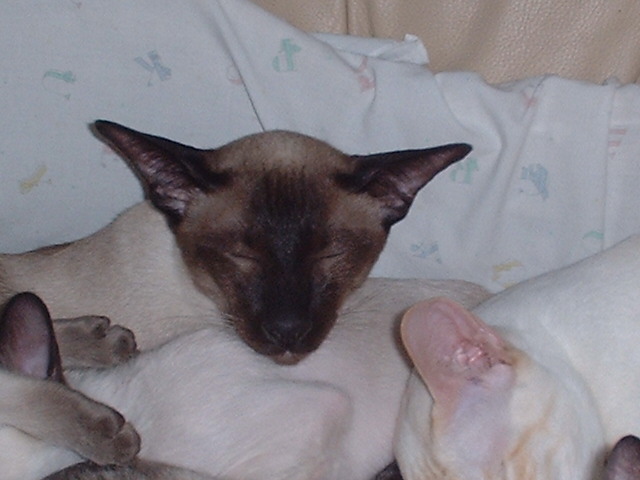 Mr Katoomba
Below:Sleepy Red.(Red Point Siamese)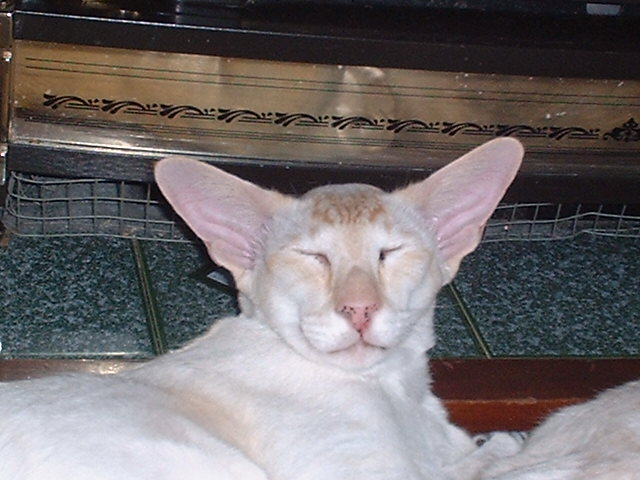 Tha above photos are just a few of our well loved band of siamese who "own" us.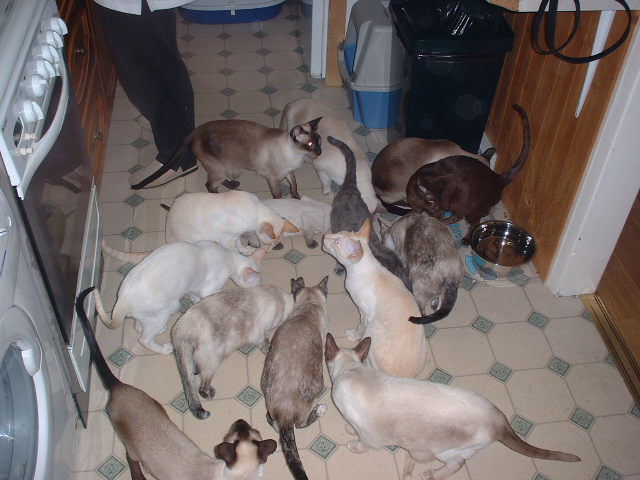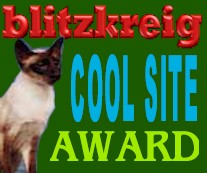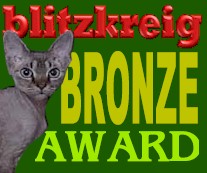 Unknown Gem Type: tlx.bravenet.counter